Getting Ready For Fall Seed Planting
While in the garden its hard not to think about its future.
For us right now the future is Fall.
Many think they can't grow in the Fall, but the super-secret that is not so secret…YOU TOTALLY CAN!
Where there is a will there is a way.
Whether you grow in a container or in a raised bed, you can utilize your backyard to grow your Fall garden, even in a small space.
All it takes is getting started.
So here's the skinny on starting your Fall garden.
Benefits of Gardening in the Fall
The great thing about gardening in the Fall is less watering because heat is not as intense!
Gardening in your backyard also provides a perfect activity for your littles to help you with.
Vegetables to Plant During Fall
Brassicas are the perfect starter vegetable family to grow in the Fall.
The vegetable choices within the brassica family are kale, kohlrabi, and broccoli.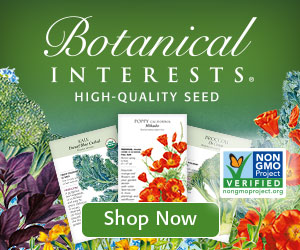 See the variety of Fall seeds we planted in this video for our backyard garden.
For our free printable Seed Check List, click here and download.
Five tips to starting your Fall garden:
Select Fall vegetables to plant then purchase your soil and seeds
Plant seeds by starting them in toilet paper rolls by cutting and folding the bottoms of the roll together and filling the inside with soil
Use a spray bottle to water morning and night if outside temps are hot and once a day if cool
Thin your plants if several plants pop up next to each other by gently removing one of the plants into its own container
Once plants are big enough transplant them into a larger growing space
Really want to learn more but need a little extra advice, check out our Fall workbook to help provide you step by step instructions along the way.